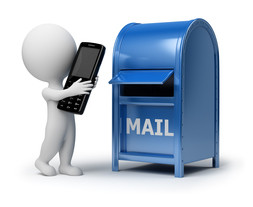 For more information call
Barry 0438 712 565
Denise 0418 884 168
Email: info@sustainablechange.com.au
Or email us your enquiry below:
In 12 years of working with our clients, no client has ever suffered "bill shock". We understand that your personal or organisational development initiatives have a budget and we strive to accommodate all budgets.
Please call us for a no-obligation discussion of our services, fees and likely time requirements.

copyright sustainable change 2014
Barry O'Sullivan
0438 712 565
Denise O'Sullivan
0418 884 168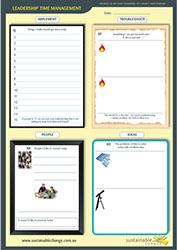 Re-Order Your
Leadership Time Management Pads
Click Here
illustrations by gograph.com